Unforgettable Moments and Thrills for All Ages
Get ready to embark on a journey of excitement and create lifelong memories together. We've handpicked a selection of activities that cater to all ages, ensuring that every family member, from the little ones to the young at heart, can join in on the fun. Whether you're seeking outdoor adventures, educational experiences, or interactive attractions, our carefully curated options guarantee smiles, laughter, and quality time spent together. So pack your sense of adventure and get ready for a family-friendly exploration that will bring you closer and create cherished memories for years to come.
Escape to the scenic beauty of Galesville Reservoir, where tranquility and outdoor adventure await. Nestled amidst rolling hills and lush forests, this hidden gem offers a haven for water enthusiasts and nature lovers alike. Cast your line and reel in a prized catch as you indulge in the thrill of fishing in the crystal-clear waters teeming with a variety of fish species. Embark on a leisurely kayak or paddleboarding excursion, gliding along the serene surface while immersing yourself in the stunning surroundings. With its picturesque picnic spots and hiking trails that meander through breathtaking landscapes, Galesville Reservoir invites you to create lasting memories, unwind, and reconnect with the beauty of nature.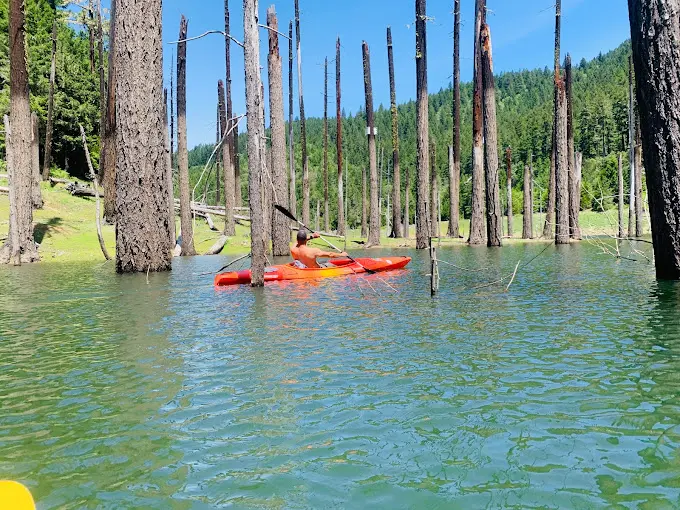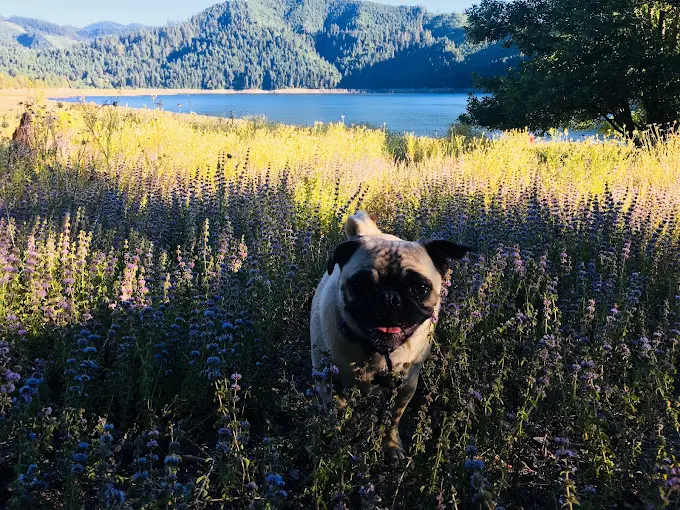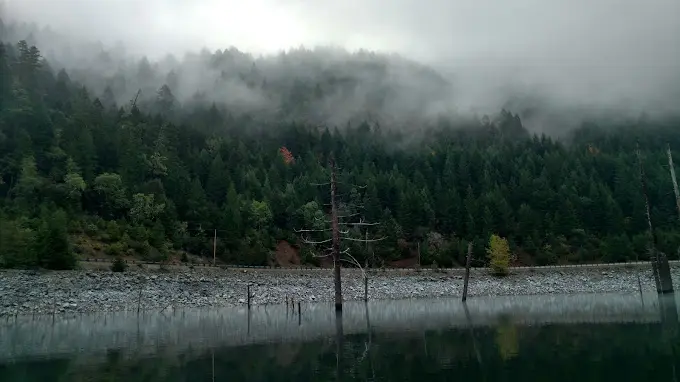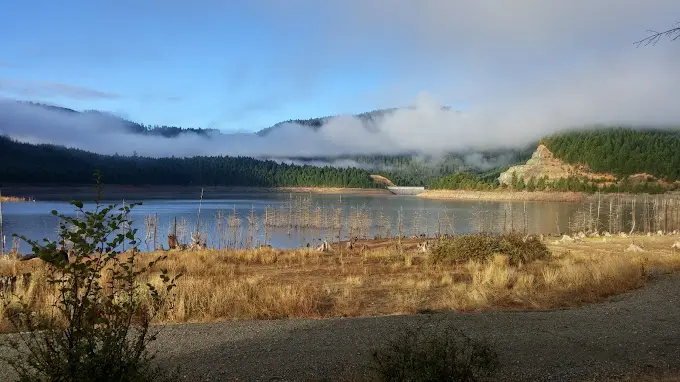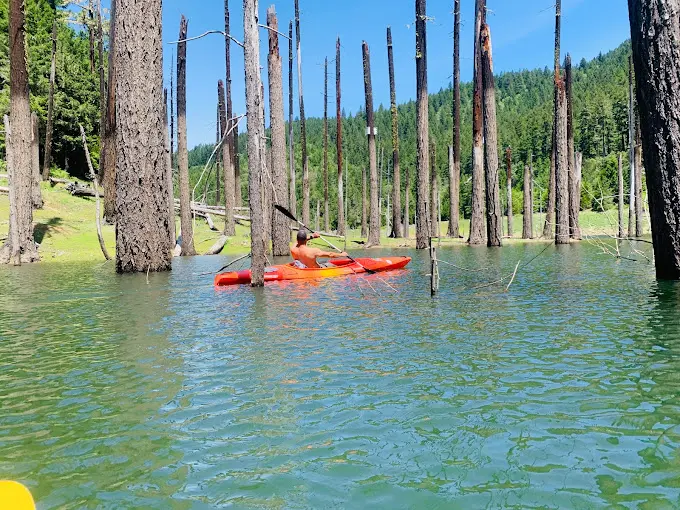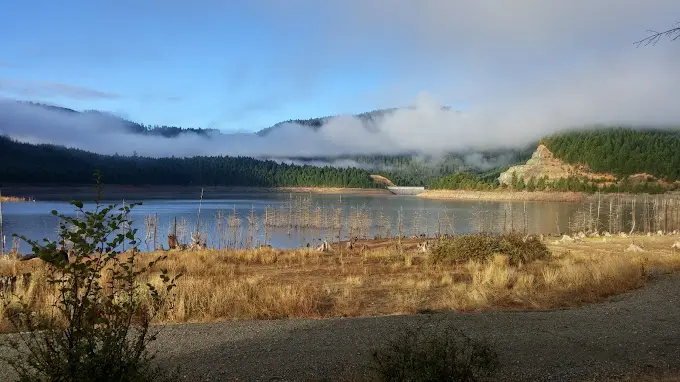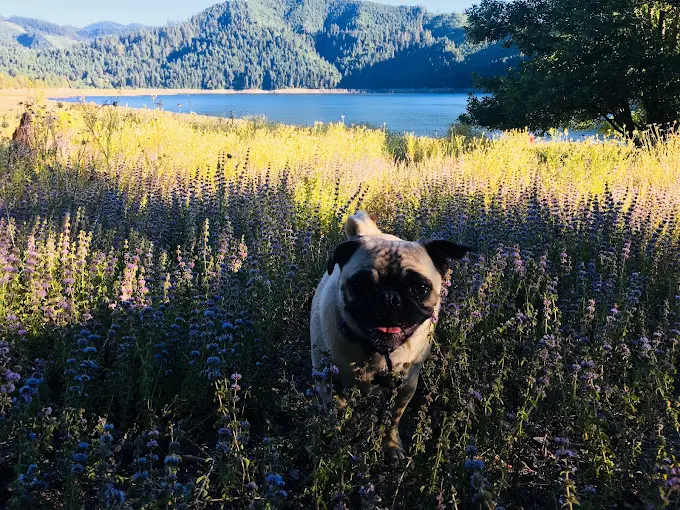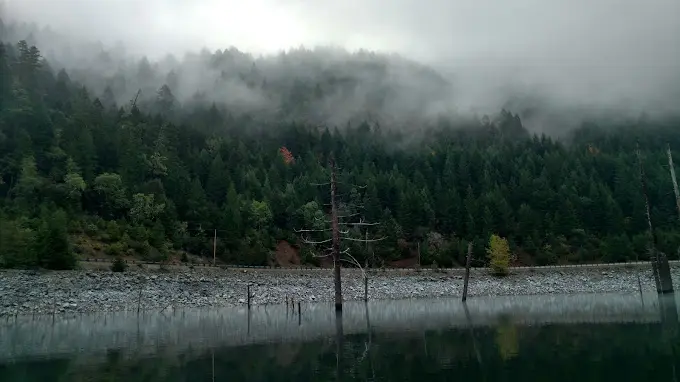 Discover the hidden oasis of Griffin Park, where natural beauty and recreational opportunities abound. Nestled amidst verdant landscapes, this park offers a serene escape from the hustle and bustle of everyday life. Immerse yourself in the lush surroundings as you explore scenic trails, perfect for hiking or leisurely strolls, and encounter an array of flora and fauna along the way. Find a peaceful spot to relax and enjoy a picnic, or gather your friends for a friendly game of frisbee or soccer in the open fields. With its well-maintained facilities, breathtaking vistas, and a sense of tranquility, Griffin Park is a delightful destination that invites you to embrace the outdoors and create cherished memories with loved ones.
Escape to the breathtaking beauty of Applegate Lake, where adventure and relaxation blend harmoniously. Surrounded by rolling hills and dense forests, this serene oasis beckons outdoor enthusiasts and nature lovers alike. Set sail on the tranquil waters for a day of boating or kayaking, basking in the warm sun and enjoying the refreshing breeze. Explore the scenic hiking trails that meander along the shoreline, offering stunning views and opportunities to spot local wildlife. With its pristine beaches, perfect for swimming and sunbathing, and ample fishing spots where you can reel in a prized catch, Applegate Lake promises endless hours of enjoyment and unforgettable moments in the embrace of nature's splendor.